Redwood Landscaping is a comprehensive landscaping company, guided by a straightforward and distinctive design/build philosophy. We firmly believe in entrusting a single landscape designer to oversee the entire project, from its conception on paper to its realization on your property. This approach ensures seamless communication and collaboration, allowing you to share your thoughts and ideas with one dedicated professional who will bring them to life.
Our team consists of highly skilled landscaping professionals who meticulously attend to even the smallest details. With over 20 years of experience, we take pride in maintaining the beauty and functionality of your property. Additionally, our landscapers are fully licensed, guaranteeing top-notch services and expertise throughout the process.
By engaging with a single point of contact and a team of dedicated professionals, we strive to provide a personalized and rewarding landscaping experience for our valued clients.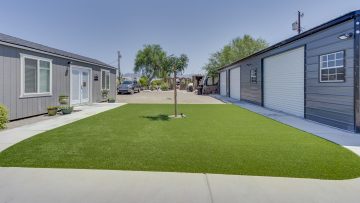 Prepare to be captivated by the breathtaking transformation of a blank canvas into a backyard paradise in the heart…
Read Post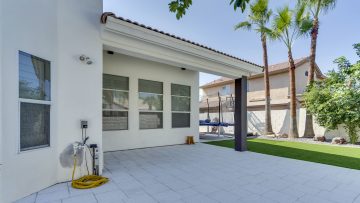 Step into a stunning outdoor transformation as we unveil the breathtaking before and after of a backyard landscape renovation…
Read Post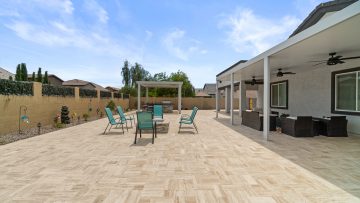 When it comes to creating captivating outdoor spaces, the choice of materials plays a pivotal role in achieving the…
Read Post